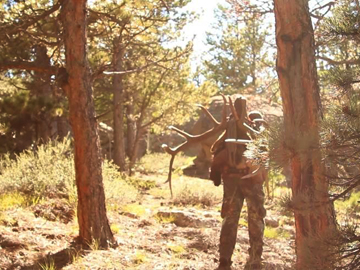 A September Story (E1)
Come along with Kenny Moore and Willie Fowler as they fight through the rain in hopes to arrow a mature bull.
Watch Now ››
Waterfowl is open accross the nation,
Do you have the right gear?
What our Viewers are Jabbering About!
I have had the privilege of previewing the launch of Deked. I have to say it gets me excited to watch what they can come up with next. It is a refreshing look at the world we live in. It's like George Lucas went hunting!"
Gunsmith/ Gun Dept. Manager at Mack's Prairie Wings | Matt Spoon
Kind words from a Pro!
I've worked the guys at Deked for several years on the Zink Calls Bandhunters DVD series. I've had the pleasure of watching them grow and expand their knowledge and skill in the art of outdoor videography and editing. These guys have always been great hunters, but now I think it's safe to they're professionals."
Production Manager, Zink Calls | Walt Gabbard