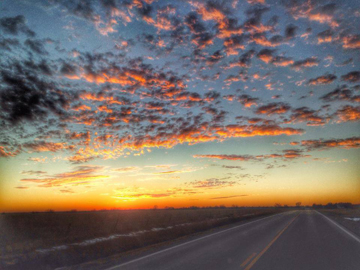 Fighting Late Season (E2)
The boys are fighting a losing battle, Travis and the boys are in neck deep, no turning around.
Watch Now ››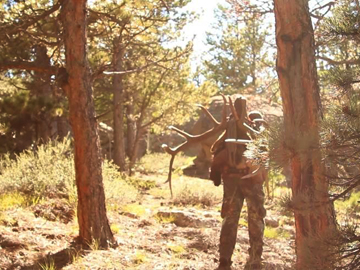 A September Story (E1)
Come along with Kenny Moore and Willie Fowler as they fight through the rain in hopes to arrow a mature bull.
Watch Now ››
Winters Coming
Get you a Hoodie!